Description
Customize your Tour Striker Training Club.
The Tour Striker 7 Iron, Pro X 7 Iron, and Pitching Wedge are cast of 433 stainless steel and come stock with a .370 parallel tip, True Temper Uniflex Steel Shaft.
All clubs are built and ship directly from The Club Fix located in Arizona, which means your club is built to the highest quality standards in the industry.
Each club shaft is "pured" meaning the spine of the shaft has been placed in the optimal location to maximize consistency and accuracy of delivery.
Each shaft is measured and tested.
Each build goes through our rigorous testing and quality assurance process before it ships.
As this is a custom built club, it will take a few weeks before your club is ready to be shipped.
Please contact The Club Fix directly with any questions regarding your order.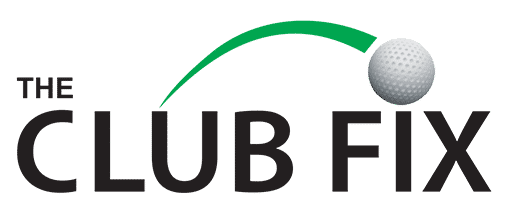 Clubs